900MHz / 33cm Ham Radios For Sale
Kenwood Commercial transceivers
Free programming for 900MHz Ham band for up to 15 channels!
(More channels available for additional charge. These are 200 channel capable)
TK-981 RADIO AND ACCESSORIES

INCLUDES
--Tested TK-981 Programed
--OEM Kenwood Microphone
--Mounting Bracket
--Power Cord with Kenwood connector on one end and bare wire on the other
--Serial Number is > 6100000 so it WILL do 30 watts (fan needed )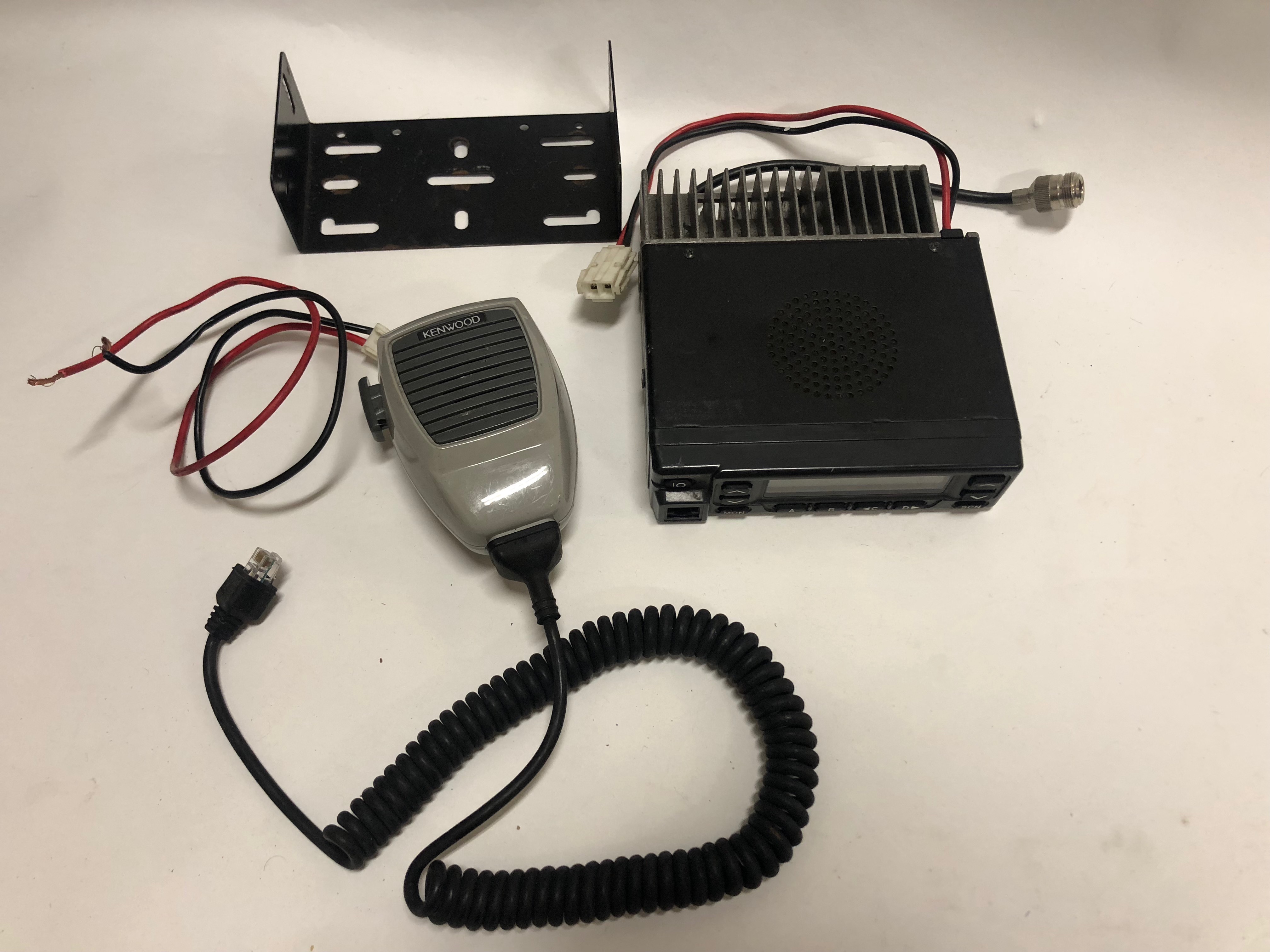 Order here ( Less than 10 remaining ) - $110 Free Shipping

TK-981 Radio
Please click on images for more. Radios will be in similar condition to the photos.

Radio unit only ( SOLD OUT) - SOLD OUTFree Shipping

Please send all Programming and inquiries on bulk pricing to w0sky981@gmail.com
Programming must be sent within 7 hours of payment or the default 927.5 simplex may be left.
Other items and services available in limited qty. Filter mod to use the radio as a repeater receiver, and radios with serial number >601000. Please contact for information