900MHz / 33cm MOBILE Ham Radios
Kenwood Commercial transceivers

NOTE: I AM ALMOST OUT OF THESE RADIOS and have increased the price so I don't sell out immediately of my last couple radios that I might want to use for projects.
If I find more batches radios, the price will go down again.
Free programming for 900MHz Ham band for up to 15 channels!
(More channels available for additional charge. These are 200 channel capable)
TK-981 RADIO AND ACCESSORIES

INCLUDES
--Tested TK-981 Programed
--OEM Kenwood Microphone
TESTED SPECS
--15 Watts Output Power
-- -120 dBm Receive Sensitivity
-- <0.06KHz Frequency Error.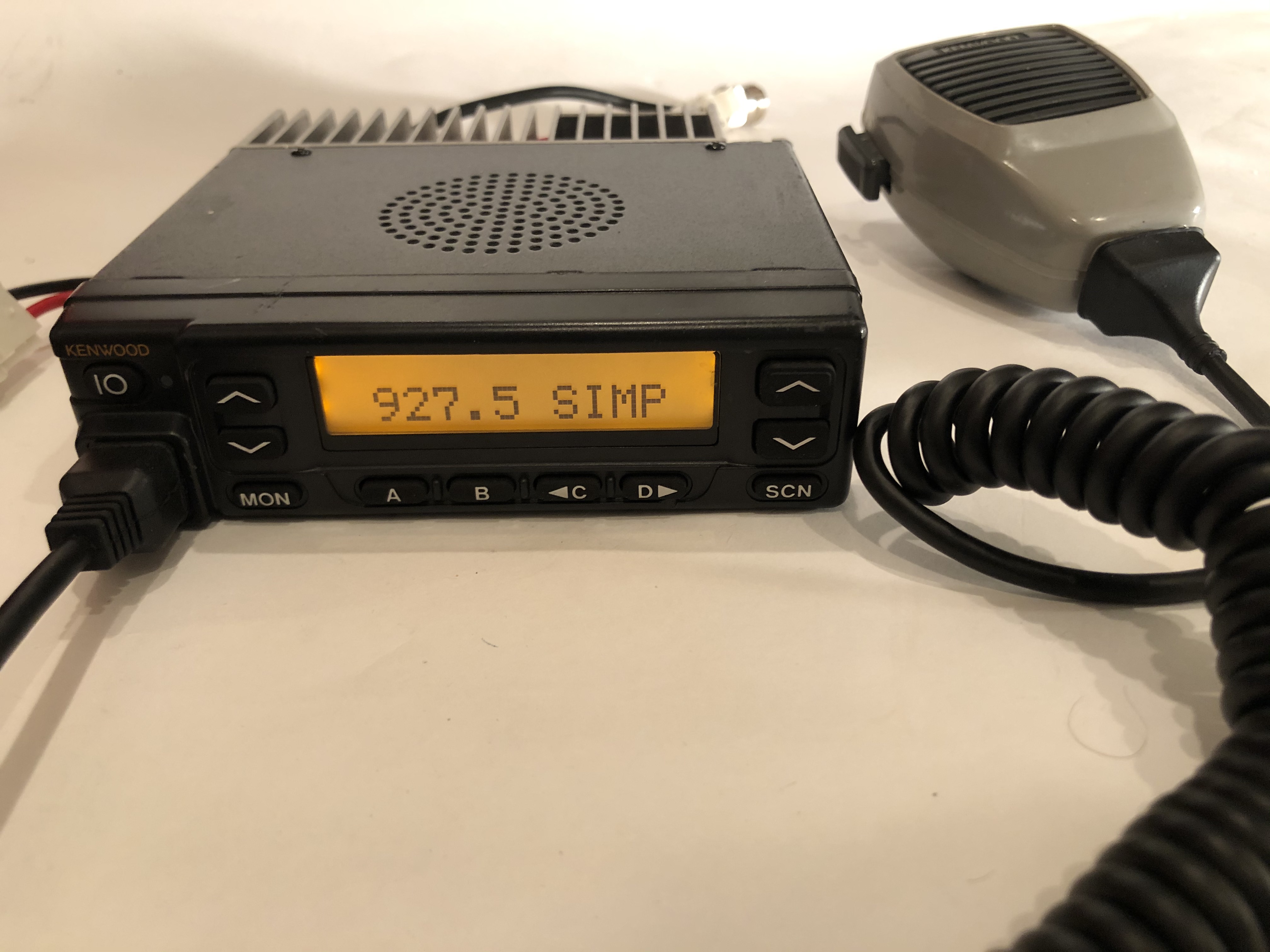 Order here. $189 FREE Shipping


Please click on images for more. Radios will be in similar condition to the photos.
Please send all Programming and inquiries on bulk pricing to w0sky981@gmail.com
Programming must be sent within 7 hours of payment or the default 927.5 simplex may be left.
Other items and services available in limited qty such as 15 pin connector. Please contact for more info.